Join our team at Helpful Insurance Agency.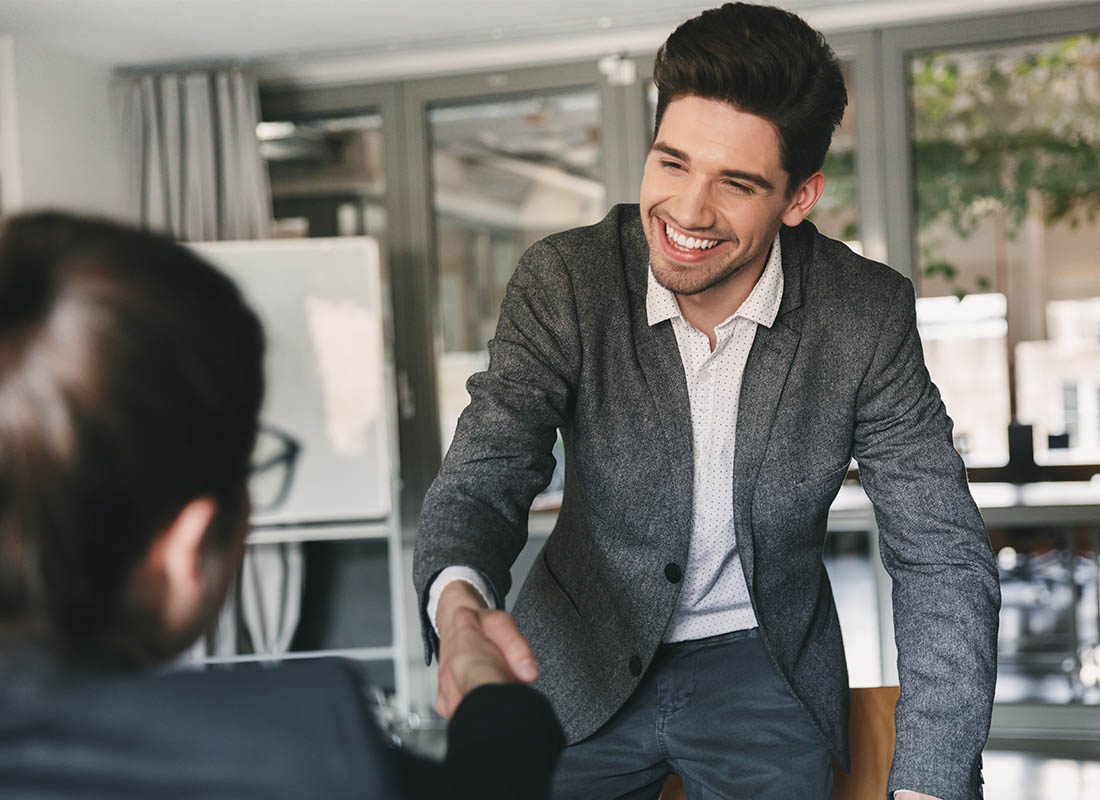 Are you interested in joining the Helpful Insurance Agency team? We look forward to meeting you!
Licensed Insurance Agent
Are you in sales and tired of being required to work weekends? Do you like to network and talk to people? Would you like to work for a small business while getting big company training, support, and benefits? You are invited to join our family-owned independent insurance agency in Woodland Hills, CA.
We would like to hire an additional licensed insurance sales professional in the next two weeks who is motivated to represent brand name companies and sell comprehensive protection to our clients. We have a quick interview process—no games. Prior insurance experience and other languages are a plus!
Responsibilities of a licensed insurance agent include prospect for new business by contacting purchased internet leads, direct mail contacts, referrals, and social media connections with phone calls, emails, text messages, virtual meetings, and in-person meetings, as applicable. Develop insurance quotes, present options, and close sales to meet new business production goals and quality standards. Network with real estate agents, escrow officers, lending officers, and car sales personnel. Promote an excellent client experience with timely resolution of client requests and inquiries. Complete timely client policy reviews, maintain client files, and update prospecting systems. Comply with continuing education requirements so that insurance licenses are in good standing. Other activities, as requested.
Requirements include personal lines or property and casualty (P&C) licenses, excellent communication and interpersonal skills, drive to fulfill customer needs, ability to multi-task and follow-through, sales experience and bilingual ability is a plus.
Submit Your Application
If you are looking to join our team, we are interested in hearing from you.
"*" indicates required fields